Tourist Eco
Discover the world of eco-friendly travel and sustainable tourism. Learn about responsible travel practices, green travel accessories, and environmentally friendly vacation spots.
Trending Articles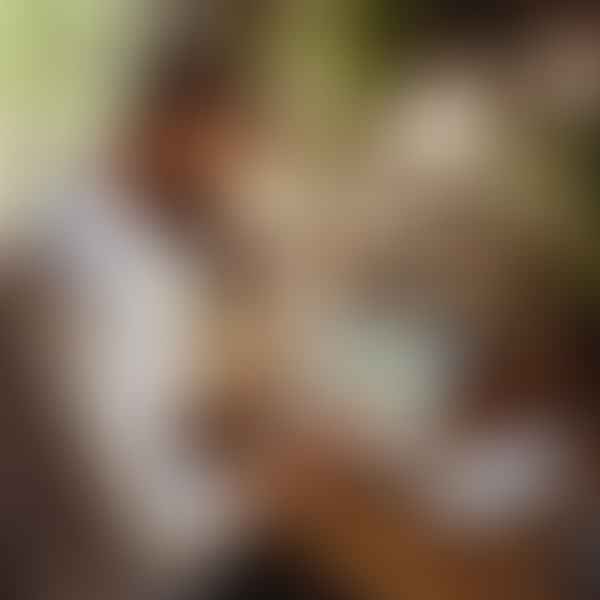 Explore the future of travel with our latest blog post! Uncover how technology is driving sustainable tourism, from mobile apps promoting eco-friendly practices, to the use of Virtual Reality and IoT for resource efficiency. Delve into Smart Destinations and the role of AI in future sustainability. Dive in and shape your travel future!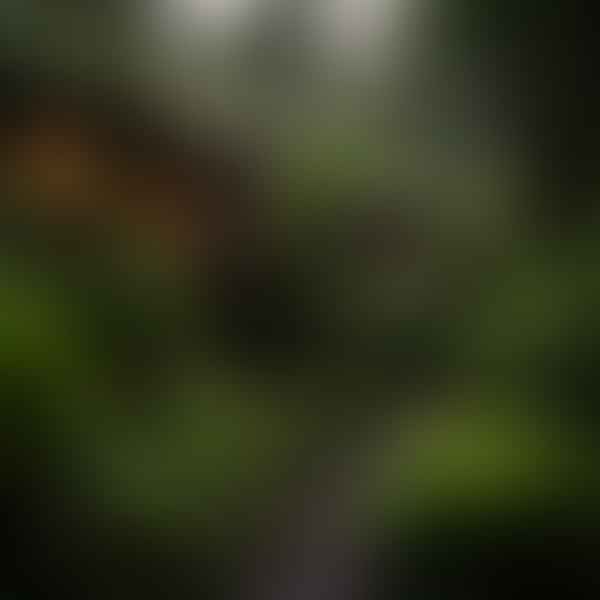 Dive into Costa Rica's eco lodges for a refreshing digital detox. This post explores the country's sustainable tourism, the benefits of a tech-free retreat, and highlights top affordable eco lodges. Learn how to prepare for your trip, respect local cultures, and contribute to sustainability.